What is IT consultant and IT Contractors Insurance?
IT Contractors Insurance can protect an IT Contractor or Consultant against the financial impact of a claim or legal proceedings being brought against them, whether from a dissatisfied client or data leak.
Do I need Professional indemnity insurance as an IT consultant?
In simple terms – Yes! Professional Indemnity Cover protects you against claims or allegations of Professional Negligence or allegations if the product fails to meet the standard required by clients, you may be held liable for any losses your client suffers, along with the legal costs you may incur in defending same.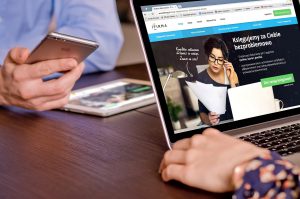 Contact Us
Should you wish to avail of a free no obligation quotation please do not hesitate to contact us in either of our offices
Cork (021) 4275 347
Kerry (068) 59983
Alternatively e-mail us with your renewal date and we will contact you prior to your renewal – newbusiness@mbcinsurance.com
Or you can fill in this form with your query and we can contact you
Query Form